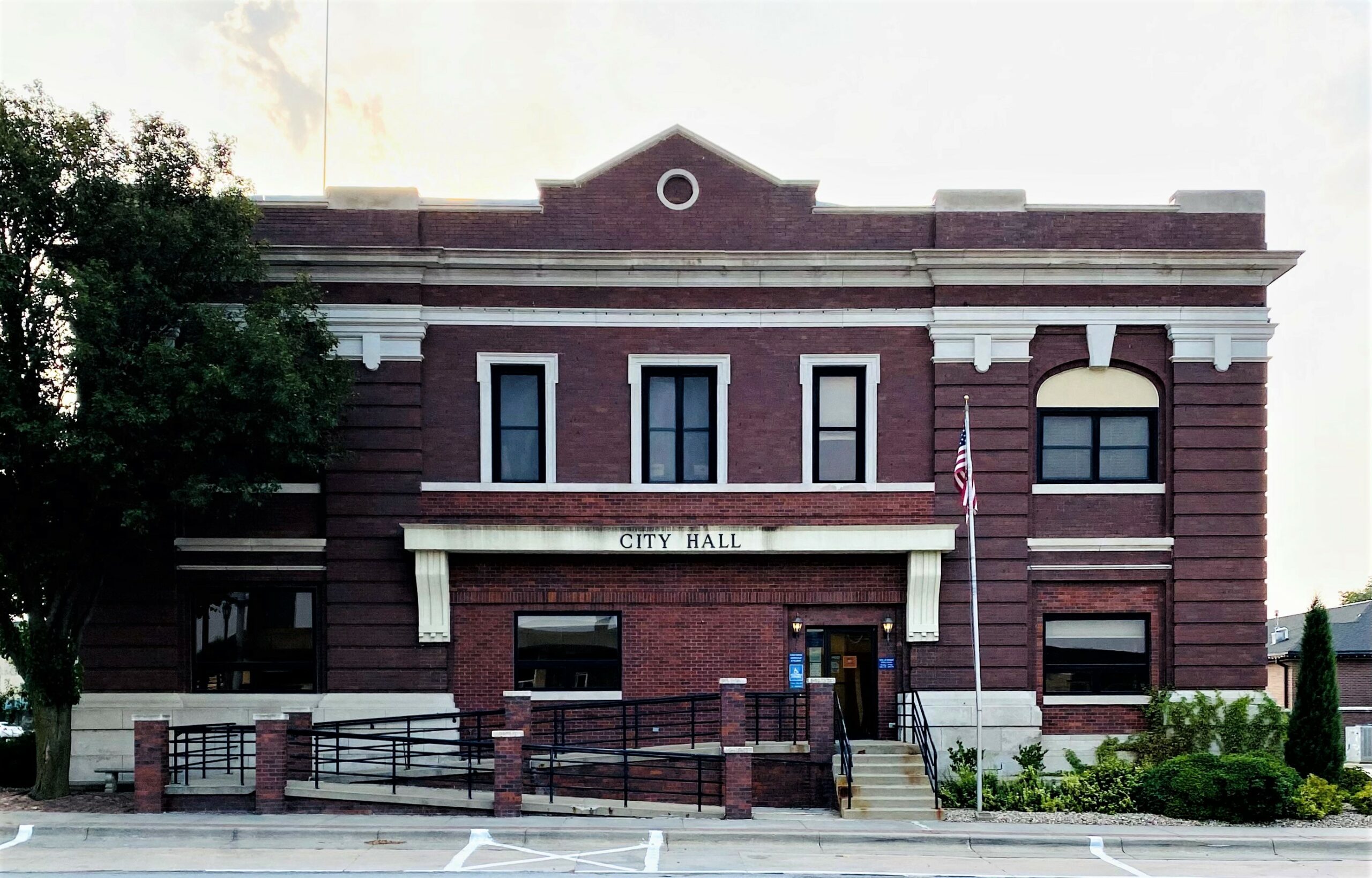 City Hall
The employees of City Hall are here to provide the community with exceptional customer service. Staff can assist with utilities questions, licensing/permitting of a non-building nature, questions about Council meetings, access to the burn site, and other various requests. It is our goal to provide an answer to any inquiries or to redirect customers to the right office.
For your utility payment convenience, we have a payment drop box located in the alley south of City Hall. The most convenient option for payment of utility bills is the bank deduction plan. Bills are mailed on or about the 1st of each month and payment is automatically deducted from the customer's account on the 15th of the month. You can also enroll in paperless utility billing.
A $25 fee will be charged to reconnect a disconnected service during regular work hours. The fee is $65 to reconnect a disconnected service at any time other than regular hours.
City Hall
537 Main St,
Seward, NE 68434
Hours
Monday – Friday
7:00 AM–4:00 PM
Ask for suggestions on how to detect a water leak or how to conserve energy
Pick up an application if there is a

 

job opening